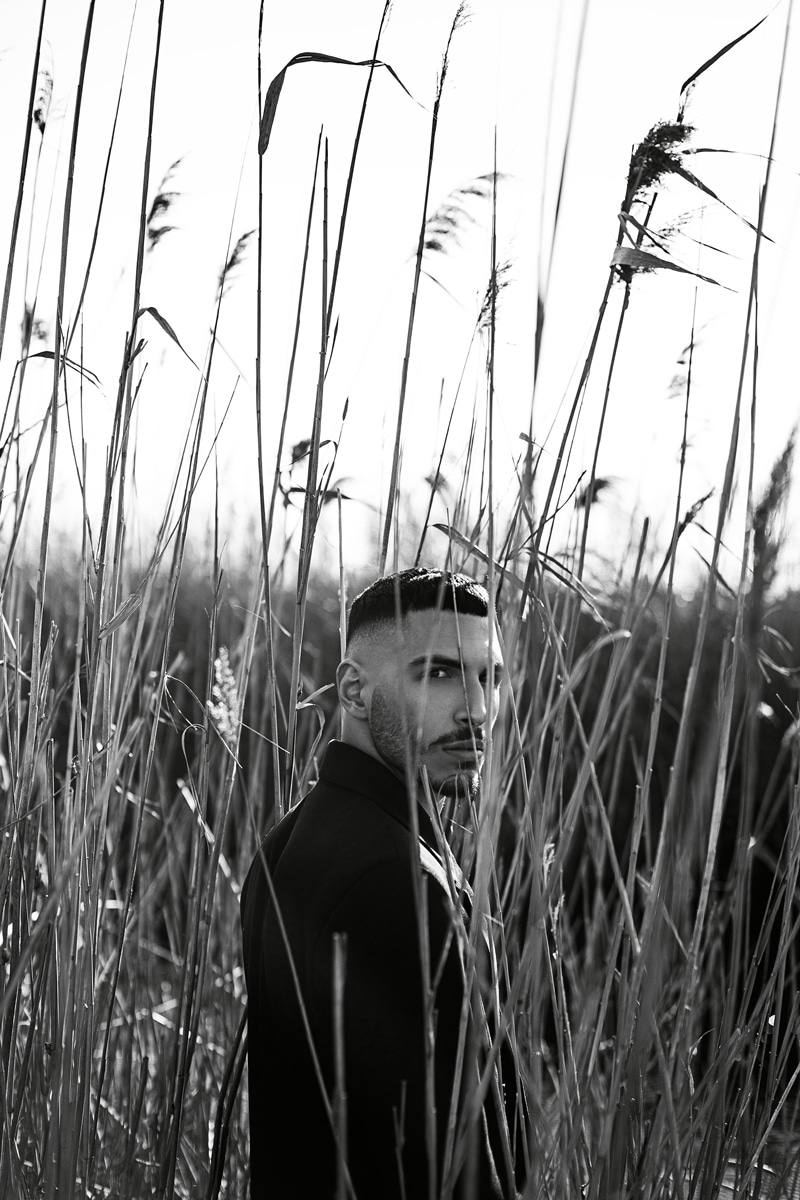 Garcon Sauvage is a Greek brand that was spawned in 2017 and launched its first collection in summer 2018. Main pillars of the brand's philosophy are the modern design, unique aesthetics and top quality. Its style is based on minimalism and eccentric pieces inviting the customer into a personal experience of clothing. A ready-to-wear, tailor-made collection in the distinguishing black and white of the brand is bound to elevate men's and women's wear.
Argyris K. Chatzidiakos
Art – Fashion Director / Fashion Designer
Born in Drama in 1994, he studied in the Department of Political Science at the Democritus University of Thrace (Greece). He started working in the fashion industry from quite early. He has collaborated as an art director with some of the greatest fashion brands in Greece and abroad, as well as with top fashion photographers. His works have been published in international magazines (Huf Magazine, Solstice Magazine, Basic Magazine., etc.). In 2017 he launched his own fashion brand "GARCON SAUVAGE" with tailor-made menswear and womenswear designs. His passion for fashion, the high standards and the multifaceted nature of the work will always motivate him to take any challenge in the future.